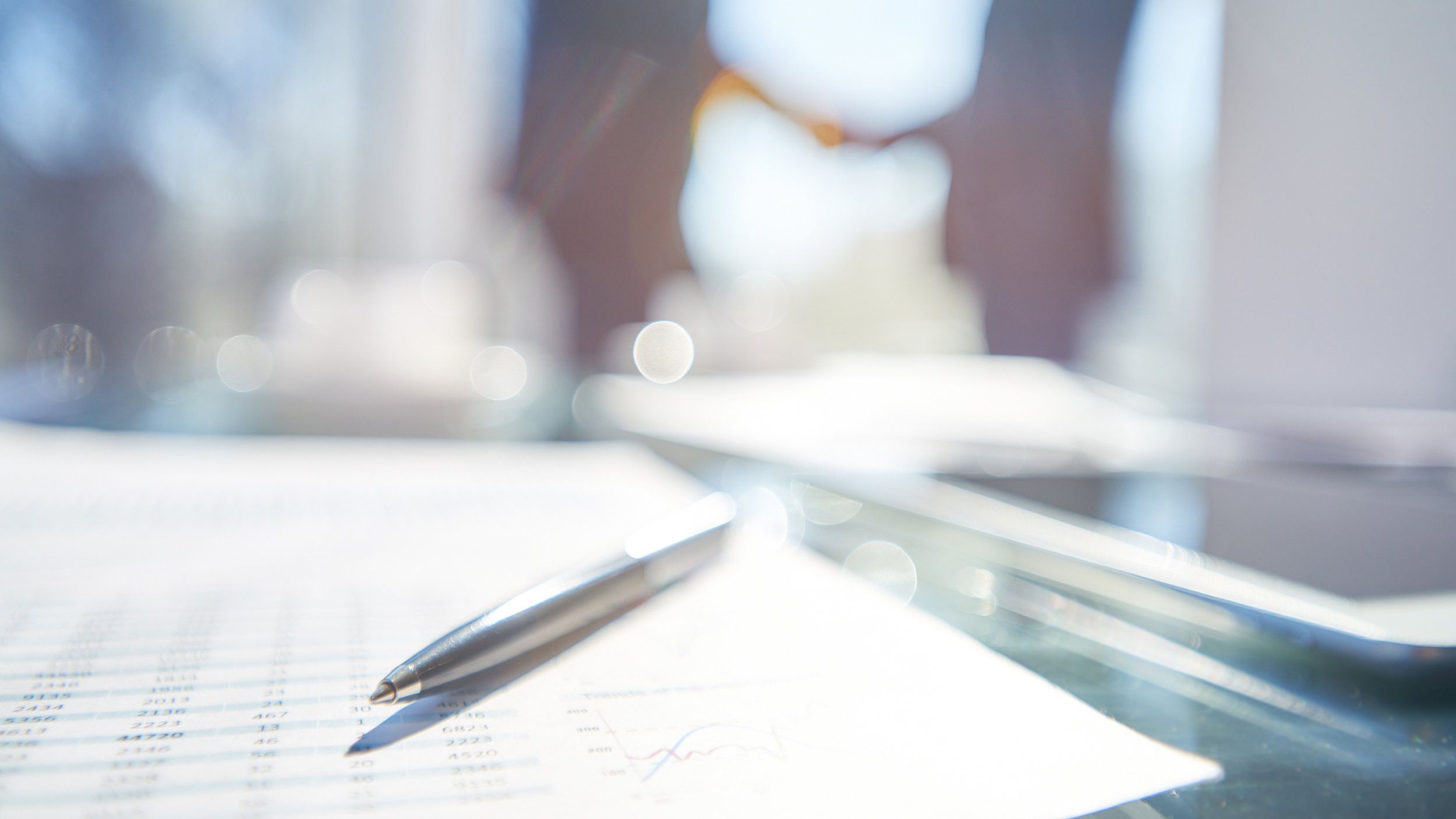 The Importance of SLAs in Field Service: Ensuring Profitability, Sustainability, and Extended Service Offerings through Technology
May 14, 2023
In today's competitive and rapidly changing field service industry, it is essential to ensure profitability, sustainability, and extended service offerings through technology. One crucial aspect of achieving this is through Service Level Agreements (SLAs). In a recent article by Field Service News, I discussed the importance of SLAs in the field service industry.
SLAs are contractual agreements between service providers and customers, outlining the services to be provided, performance metrics, response times, and consequences of non-compliance. These agreements help ensure that service providers meet their customer's expectations and can deliver quality services consistently.
Benefits of SLAs
One of the significant benefits of SLAs is that they enable service providers to offer extended services, such as preventive maintenance and remote monitoring. These services help increase revenue streams, improve customer satisfaction, and reduce service costs.
Moreover, SLAs can help service providers identify areas that need improvement and implement corrective actions. They also provide a clear framework for service providers to prioritize their workloads and allocate resources effectively.
To achieve the benefits of SLAs, service providers need to leverage technology. For instance, field service management software can help automate the process of creating, managing, and monitoring SLAs. It also enables real-time tracking of performance metrics, alerts, and notifications, enabling service providers to address issues promptly and proactively.
In conclusion, SLAs play a critical role in ensuring profitability, sustainability, and extended service offerings in the field service industry. By leveraging technology, service providers can create and manage SLAs effectively and efficiently, improving customer satisfaction and reducing service costs.
To learn more about the importance of SLAs in the field service industry and how technology can help achieve benefits, read the full article on Field Service News' website.
The field service industry is constantly evolving, and it is crucial to stay updated with the latest trends and technologies. Therefore, I urge you to visit the Field Service News' website regularly to stay informed and enhance your knowledge of the field service industry.
Stay connected with news and updates!
Join our mailing list to receive the latest news and updates from our team.
Don't worry, your information will not be shared.
Join our Mailing List